Automotive
July 13, 2021
Suppose you are driving down the road, enjoying your journey listening to some beautiful music and suddenly a stone hits your car glass, leaving behind...
Read More
ABOUT ME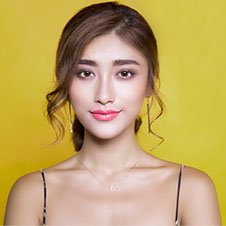 Hey there, My name is Marie. I love to travel and photographs. I take photos to keep memories alive. Blogging is an important part of my life since I was in high school. Welcome to my Blog!
ARCHIVES
MOST POPULAR POSTS
Explore to read your favorite blogs here with us.