Fashion
June 15, 2022
A stylish manicure makes it easy to match your nails to your outfit, so you'll always look fabulous from head to toe. But if you're...
Read More
ABOUT ME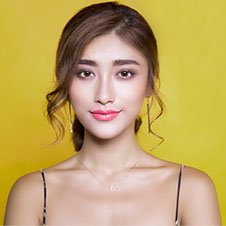 Hey there, My name is Marie. I love to travel and photographs. I take photos to keep memories alive. Blogging is an important part of my life since I was in high school. Welcome to my Blog!
ARCHIVES
MOST POPULAR POSTS
Explore to read your favorite blogs here with us.