Automotive
January 21, 2021
Many people are not aware about how to gain automotive online savings using AAA. People know that they can depend on AAA to provide them...
Read More
ABOUT ME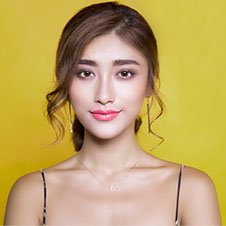 Hey there, My name is Marie. I love to travel and photographs. I take photos to keep memories alive. Blogging is an important part of my life since I was in high school. Welcome to my Blog!
ARCHIVES
MOST POPULAR POSTS
Explore to read your favorite blogs here with us.