Vegetarians
October 24, 2020
If anything could be considered the heart of great vegetarian cooking it would be the soup. Because soup gives the cook so much freedom to...
Read More
ABOUT ME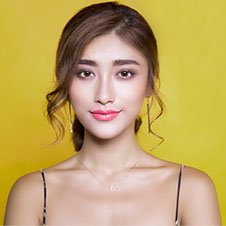 Hey there, My name is Marie. I love to travel and photographs. I take photos to keep memories alive. Blogging is an important part of my life since I was in high school. Welcome to my Blog!
ARCHIVES
MOST POPULAR POSTS
Explore to read your favorite blogs here with us.