Tech
January 18, 2021
New to tech-writing, or thinking about starting? The key to success is recognising that tech-writers are a necessary evil. Tech-writers are necessary because someone has to write...
Read More
January 18, 2021
Tech-writing is a tricky business. It's not a very high profile industry, so there's not much support around. Follow these 10 quick tips, and you'll...
Read More
ABOUT ME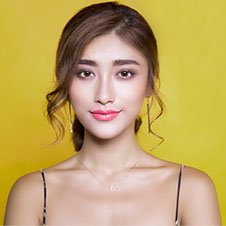 Hey there, My name is Marie. I love to travel and photographs. I take photos to keep memories alive. Blogging is an important part of my life since I was in high school. Welcome to my Blog!
ARCHIVES
MOST POPULAR POSTS
Explore to read your favorite blogs here with us.