Travel
July 16, 2022
Tallinn, Estonia is a city with so much to offer that you can spend weeks exploring its museums, castles, and quaint cobblestone streets. Here's the...
Read More
September 28, 2021
If you are planning to visit the most captivating and enchanting destinations on a superyacht charter for your holiday, book a perfect luxurious yacht matching...
Read More
ABOUT ME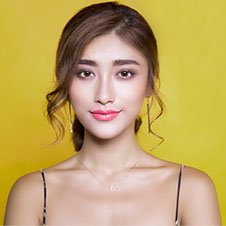 Hey there, My name is Marie. I love to travel and photographs. I take photos to keep memories alive. Blogging is an important part of my life since I was in high school. Welcome to my Blog!
ARCHIVES
MOST POPULAR POSTS
Explore to read your favorite blogs here with us.