Fitness
September 26, 2020
When it comes to exercise and achieving the individual fitness goals that we set for ourselves, often we need more fitness equipment than just our own body. Increasing fitness levels and...
Read More
September 26, 2020
It's your first-time to enroll in a gym. Bothered by the grunts and noise other exercise buffs make in your other gym? Want to avail...
Read More
ABOUT ME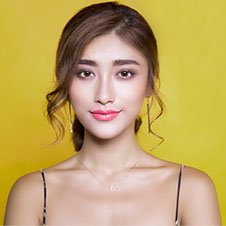 Hey there, My name is Marie. I love to travel and photographs. I take photos to keep memories alive. Blogging is an important part of my life since I was in high school. Welcome to my Blog!
ARCHIVES
MOST POPULAR POSTS
Explore to read your favorite blogs here with us.